Skip to Content
Oil Furnace Repair in Portland, OR
Cost-Effective Oil Furnace Repair & Replacement Services
First Call Heating & Cooling provides cost-effective oil furnace repair and replacement services throughout Portland, OR, and the surrounding areas. Since 1939, our experts have dedicated themselves to providing top-tier residential HVAC services throughout the local area. Whether you need oil furnace repair or oil furnace replacement, we're the team for the job. We understand the importance of a reliable heating source for your home throughout the year.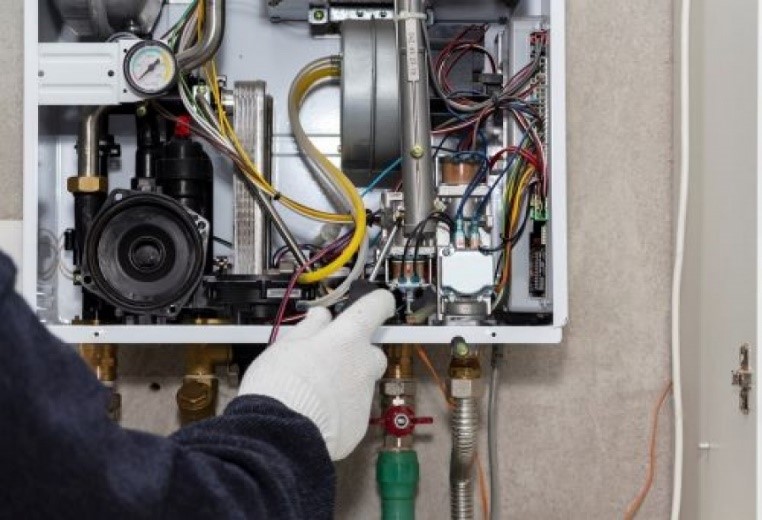 Signs You Need Furnace Repair
While some are more obvious than others, there is a wide range of signs indicating a furnace needing repairs. If your energy bills are unusually high, the chances are that you need oil furnace repair or replacement, or even just oil furnace filter replacement. Additional signs that furnace repair or replacement may be required include, but are not limited to, the following:
If your furnace fails to warm your house properly, the system may be out of balance, a blower belt could be loose, or a burner may be dirty.
If your furnace is failing to turn on and isn't working at all, you have a problem on your hands. Over time, furnaces can wear out. The lifespan of an oil furnace is around 25 years.
If strange noises are coming from your furnace, the belts may be worn or damaged, too loose or too tight, or the motor may need to be lubricated, and the burner cleaned.
If your furnace is turning on and off repeatedly, the system's oil filter may be dirty, the motor may need lubricant, or a blower could be clogged.
Should You Repair or Replace Your Furnace?
This question is best answered after having a professional inspect your furnace. But, if your oil furnace is performing poorly and costing you too much to maintain year after year, it's probably time to consider oil furnace replacement services. Whatever your repair or replacement needs are, our team can help.
How Can a Damaged Furnace Impact Your Home?
If your oil furnace is not functioning properly, it can not only leave you and your family without heat in the winter, but it can also cause an excess amount of soot and clogged air filters, which can cause your indoor air quality to drastically diminish. Poor indoor air quality can cause exacerbated breathing issues, such as asthma and allergies. A damaged furnace will also negatively impact your home by increasing your monthly energy bills. Overall, a damaged furnace is a safety issue. It can cause a house fire, carbon monoxide poisoning, and much more. Because of this, it's imperative that you regularly check your smoke and carbon monoxide detectors, but also that you address a damaged furnace sooner than later.
Why Choose Us for Oil Furnace Repair?
Our team is widely recognized due to high standards for HVAC repair, maintenance, installation, and oil to gas conversion services. We work closely with our clients to identify the problem and design a solution. Our certified technicians have years of experience with all the leading makes and models of furnaces. So you can trust our service guarantee. We are proud to be BBB (Better Business Bureau) Accredited with an A+ rating, which we strive to maintain. We help our valued clients determine what is afflicting their oil furnaces, provide them with the necessary repairs, and help restore their homes to warm and comfortable environments once again.
Contact Us Today for Oil Furnace Service
First Call Heating & Cooling has the experience Portland, OR homeowners need to troubleshoot oil furnace problems effectively. In addition to oil furnace repair and replacement services, we also offer oil furnace maintenance services. To inquire about oil furnace repair cost or oil furnace replacement cost, reach out today. Our experienced furnace technicians can help you determine the most cost-effective and energy-efficient way to upgrade your home's heating system. Contact us today!