Skip to Content
Expert Residential HVAC Services for Portland, OR Residents
Understanding Your Options for Home HVAC Services
First Call Heating & Cooling is dedicated to making our customers feel comfortable in their living environment. Our team has provided expert residential HVAC services to residents in Portland, OR and surrounding areas since 1939. Over the years, our technicians have become skilled in providing homeowners with full-service residential heating and cooling solutions, including gas, oil, and electric. We are committed to improving your indoor air quality with services such as our high-efficiency air cleaners, filtration systems, and heat recovery ventilators. The services we offer include HVAC installation, HVAC repair, and HVAC maintenance. We also offer a service for oil to gas and electric conversions. Call us today!
First Call Heating & Cooling Services
Quality Heating & Cooling Oil Services for Homeowners
Our oil services provide homeowners with a reliable source of heat during those colder months in the winter. The warmer months can also seem cold at times due to the moisture and rain typical of the Portland area. Whether you need an oil furnace or air conditioning unit replaced, repaired, maintained, or newly installed, our team has you covered. Our oil services include: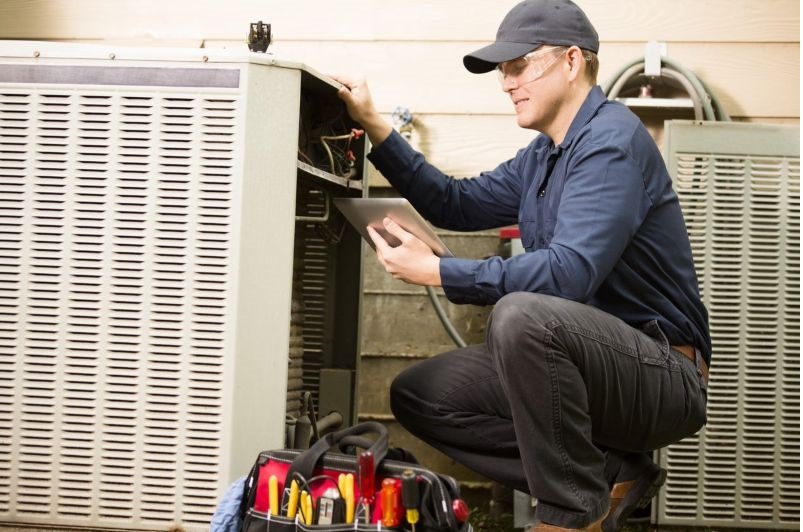 Oil to Gas & Electric Conversions – Oil to gas conversion is easy and many homeowners are making the switch due its energy-efficiency, safety, and environmental benefits. If you have natural gas available in your area and are ready to make the switch, we will ensure the process is efficient, safe, and problem-free.
Oil Furnace Repair & Replacement – If you think you're in need of an oil furnace repair or replacement, our HVAC technicians can come to check it out for you. If your furnace isn't producing enough heat, turns off and on repeatedly, is noisy, or not working at all, it's time to reach out to our team of experts. If it is time for a replacement, our knowledgeable team of NATE Certified furnace technicians can help you determine the most cost-effective and energy-efficient way to upgrade your home's heating system.
Oil Furnace Maintenance – A well-maintained heating unit will surely last much longer than a furnace that doesn't get routinely maintained. With annual maintenance, your home's heating system will operate at maximum efficiency. This will help keep your utility costs low and prevent costly repairs in the future. Some of the maintenance services we perform include visual inspections, removing dust and debris, measuring efficiency with a combustion test, cleaning all parts, replacing filters, and checking the flues to make sure they're clear.
First Call Heating & Cooling Oil Services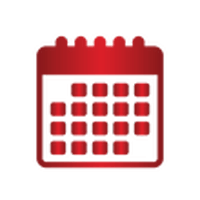 Oil Delivery
First Call Oil can usually deliver heating oil the same or next day!
Learn More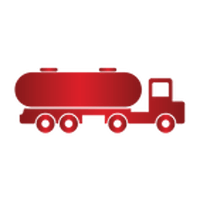 Oil Pump Outs
First Call Oil is happy to take all that usable oil off your hands.
Learn More
Why Choose Us for Quality HVAC Services?  
If you're trying to find the best HVAC services in Portland area, look no further. The HVAC experts at First Call Heating & Cooling have been in business for nearly a century and are committed to finding solutions for homeowners. Whether you need a system installed, repaired, maintained, or need to utilize, our technicians are dedicated to quality, integrity, and customer satisfaction. We are also committed to using sustainable business practices in Oregon City and believe in recycling everything we can – including metals and heating oil. Contact us today to learn more about our quality HVAC services!