Skip to Content
About First Call Heating & Cooling
About First Call Heating & Cooling
Since 1939, First Call Heating & Cooling has been dedicated to providing the best service for residential HVAC needs in the Portland, OR and surrounding areas including:
Portland, OR
Oregon City, OR
West Linn, OR
Milwaukie, OR
Lake Oswego, OR
Beaverton, OR
Aloha, OR
Hillsboro, OR
Raleigh Hills, OR
Tigard, OR
Tualatin, OR
Troutdale, OR
Gresham, OR
Colton, OR
Fairview, OR
Oak Grove, OR
Sherwood, OR
Wilsonville, OR
McMinnville, OR
Vancouver, WA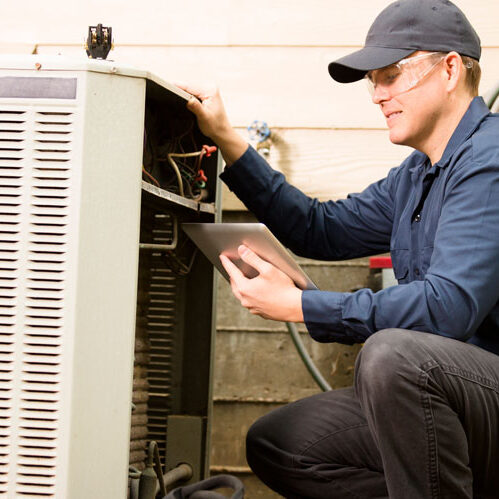 Over 80 Years of Experience!
We're a full-service residential heating and cooling company dedicated to improving your comfort and energy efficiency through:
Expert HVAC service & maintenance including same-day and service on all HVAC equipment types and all brands of heating and cooling systems – gas, oil, or electric / forced air, duct-less.
Top-quality installation of new HVAC equipment – Gas, oil, or electric – from furnaces, air conditioners, ductless systems, to tankless water heaters.
Services to improve your indoor air quality like high efficient air cleaners, filtration systems, and heat recovery ventilators
Reliable heating oil delivery.
Our Committment
Our commitment to quality, integrity, and customer satisfaction in Oregon City, means we will do everything we can to earn and keep your trust. We want you to be a customer for life!
First Call Heating and Cooling is also committed to using sustainable business practices in Oregon City and believes in recycling everything we can – including metals and heating oil.
First Call Heating & Cooling is licensed, bonded, and insured in Oregon, City. We're BBB Accredited!
​We service all HVAC brands! ​Contact First Call Heating & Cooling for all your heating and air conditioning needs, call 503-231-3311.
We Obsess About Quality
We are incredibly proud of our great team and the level of service they are able to provide, and we're not the only ones who think they are good at their jobs! Just take a look at the organizations certifying our professional standards.