Skip to Content
Need Emergency HVAC Services Near Portland, OR?
Our Emergency HVAC Repair Services Come to the Rescue
It seems like every time a furnace or AC unit needs repaired, it's either after hours or on the weekend. If it's the middle of winter and your furnace stops working, you're not only inconvenienced, but you might be scrambling to find a way to keep your house warm for your family. The 24-hour emergency services provided by First Call Heating & Cooling can get the job done efficiently and quickly at any time of the day or night. Since 1939, we have been providing residents in Portland, OR and surrounding areas with quality emergency HVAC repair services to meet all their needs.  Call us today to schedule an appointment!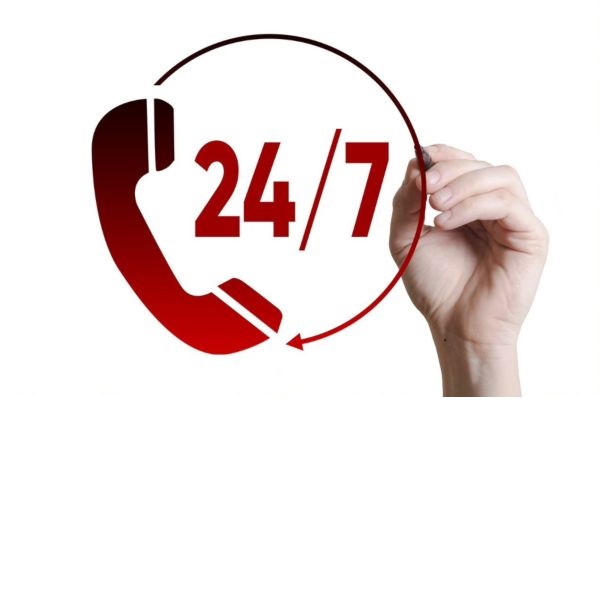 How Will I Know if my HVAC System Needs Repaired Right Away?
Over time, all heating and cooling systems will need maintenance, repairs, or a complete replacement. Our technicians work hard to find a solution for all your HVAC services and will only recommend replacement if it's necessary for the system's efficiency, as well as the safety of you and your family. Not only is a damaged furnace an inconvenience, but it can also be a safety hazard. Many emergency repairs can be avoided by having your unit serviced by a qualified professional regularly, so it's important to schedule annual routine HVAC maintenance services. Over the years we have found that AC units and furnaces tend to stop working due to a lack of routine maintenance, inexperienced services or repairs done, or because the system is simply outdated. There are some signs to watch out for if you're worried your furnace or AC unit might need immediate repairs:
Reduced Airflow
Loud Noises (banging, clunking, squealing)
System Suddenly Stops Working
Electrical Issues
If you're experiencing any of these issues, it's important to reach out to our expert technicians right away so they can quickly find a solution. Some issues can pose a risk to the safety of anyone living inside your home, so it's imperative to act fast.
Choose First Call Heating & Cooling for Emergency Services   
When you need your furnace or AC unit repaired after hours or on the weekend, it can be frustrating trying to find reliable technicians that can help you right away. At First Call Heating & Cooling, our expert technicians are dedicated to finding you solutions quickly and efficiently. We have been providing homeowners in Portland, OR and surrounding areas with HVAC installations, repairs, and routine maintenance since 1939. No matter what time of day or night it is, our 24-hour emergency HVAC services will be there to help keep you comfortable in your home. Our certified technicians are dedicated to quality, integrity, and customer satisfaction, and we also use sustainable business practices in Oregon City and believe in recycling everything we can – including metals and heating oil. Contact us today to learn more about our emergency HVAC services!