Skip to Content
Premier Oil Furnace Maintenance in Portland, OR
Oil Heating System Maintenance Experts
First Call Heating & Cooling provides premier oil furnace maintenance service throughout Portland, OR and the surrounding areas. As the temperature outside gets cooler, your furnace is put to the test. No one wants to be without a heating system during an Oregon winter. A well-maintained oil furnace can keep your home warm and comfortable throughout the cold season, whereas a poorly-maintained oil heating system compromises the heating capabilities of your furnace. With a program of routine annual maintenance, your home's heating system can operate at its best. With the high-efficiency oil furnace cleaning maintenance that we offer, you can rest assured your home will be ready for the winter season.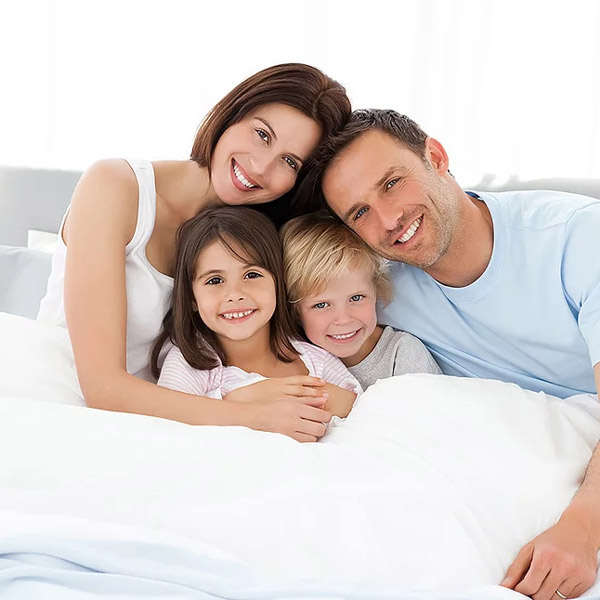 Our Professional Oil Furnace Maintenance and Tune-Up Service
The professional oil furnace home maintenance and tune-up services we offer will ensure your furnace is in optimal working condition. Over time, oil furnaces can build up soot and grime, which will negatively impact their functionality. Periodic maintenance by a professional team will help ensure the longevity and functionality of your oil furnace. The improved functionality of your oil furnace will simultaneously improve its efficiency and reduce your monthly energy bills. The following steps are included in our fuel oil furnace maintenance and tune-up services:
Inspecting of the entire system
Vacuuming all heating elements
Removing dust and debris
Checking flues to ensure they are clear
Replacing filters
Cleaning all parts
Using a combustion test to measure efficiency
Starting and stopping the furnace to test for operational efficiency
The Benefits of a Well-Maintained Oil Heating System
Over time, your oil heating system is bound to accumulate dust and debris, which can negatively impact your heating system performance and efficiency. Regular maintenance will significantly lessen the likelihood of sudden emergencies with your heating system. It will also reduce your monthly heating bill and prevent it from suddenly skyrocketing due to a heating system emergency. There are numerous benefits of a well-maintained oil heating system and oil furnace maintenance. These benefits include:
Your heating system will operate at maximum efficiency
Your heating system will operate reliably throughout the winter
Lower heating costs and monthly heating bills
No lost energy from leaking pipes
Reduced risk of fire and environmental contamination
Reduced risk of heating system failure
Minimized possibility of needing major repair
Contact First Call Heating & Cooling Today!
Since 1939, First Call Heating & Cooling has provided premier residential heating system services to our local community. Our expert team is proud to serve Portland, OR and the surrounding areas. If your oil heating system needs maintenance, you've come to the right place. Our oil furnace maintenance services are affordable and efficient. Contact us today to schedule a consultation for your oil furnace.
24/7 Emergency HVAC Services in PORTLAND, OR