Skip to Content
HVAC Maintenance in Portland, OR
Preventative Maintenance for Reliability and Energy Savings
Annual inspection and maintenance from First Call can save energy and money, reduce costly repairs, and help your equipment last longer. Much like your car, your home's heating and cooling equipment needs a regular tune-up – even when it is working normally. After all, you wouldn't buy a car and then not change the oil!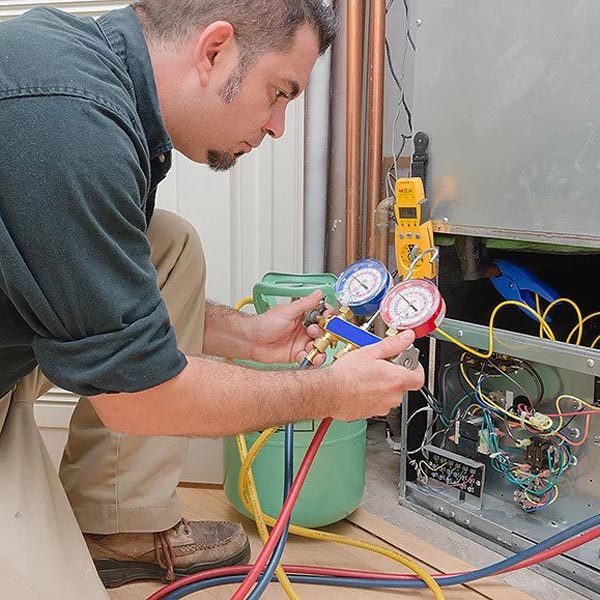 Worry-Free Service Agreements
Our service agreement gives you "peace of mind" and 24/7 "no heat" or "no cooling" emergency service. Our Planned Service Agreement (PSA) gives you a discount of 15% on repairs and priority scheduling. The Planned Service Agreement includes a yearly inspection and precision maintenance!
24/7 Emergency HVAC Services in PORTLAND, OR