Skip to Content
Professional HVAC Maintenance Services in Portland, OR
The Best HVAC Maintenance Service in Portland, OR
Since 1939, First Call Heating & Cooling has provided premier HVAC maintenance services throughout Portland, OR and the surrounding areas. The residential HVAC maintenance services we offer will ensure you are comfortable in your home or business throughout the seasons. When you Google "HVAC maintenance near me" and find yourself flooded with options, we hope you'll choose to partner with the professionals at First Call Heating & Cooling. We can create an HVAC maintenance plan to ensure your system doesn't break down on you unexpectedly. We will make sure you are comfortable in your home or business through the hottest summer and the coldest summer.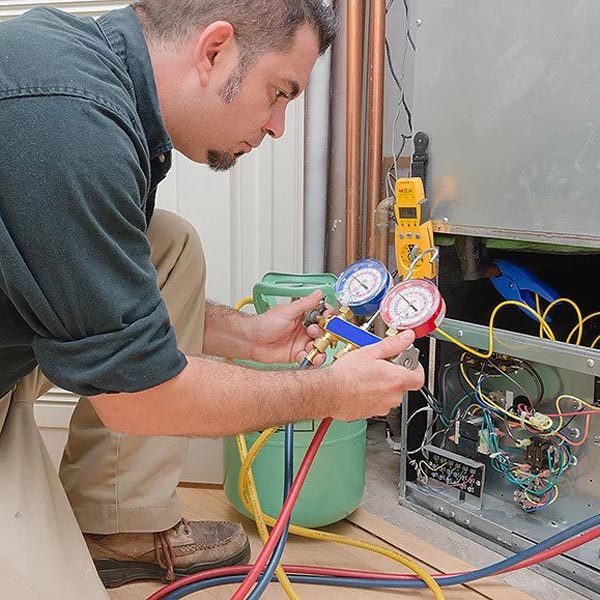 Why Is HVAC Preventative Maintenance Important?
HVAC preventative maintenance is essential because it helps to ensure that everything remains working at its optimal capacity. This type of maintenance can also identify the early onset of mold issues in your system's coils. We suggest that our customers have their HVAC units undergo annual maintenance for the best, most long-lasting results. With our premier preventative maintenance services, we will help you locate any problem before it becomes severe.
Furnace Maintenance Services
Not only can your furnace ensure your warmth throughout the coldest winters, but it can also sometimes stop functioning properly. When this happens, your system will require a professional team like ours. However, we hope you don't wait for your furnace to break down or malfunction before you contact First Call Heating & Cooling. Our team is dedicated to providing the best preventative furnace maintenance services in Portland, OR, and the surrounding areas.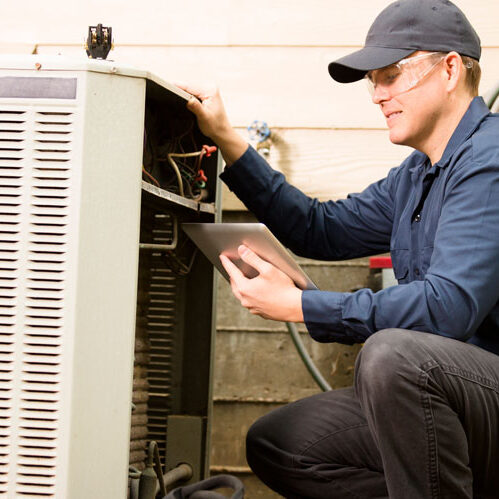 Air Conditioner Maintenance Services
To ensure your home or business is never without refreshing air conditioning, we offer preventative air conditioner maintenance services. However, if your air conditioner is blowing air or making strange, your unit is likely overdue service and in need of some maintenance. We look forward to keeping you and your family cool and comfortable throughout the summers.
Contact Us Today For Premier HVAC Maintenance
Whether you need residential HVAC maintenance for your home the professionals at First Call Heating & Cooling can help. Our experienced team provides quality work and exceptional customer service. Our HVAC maintenance services will ensure your system's health while increasing its longevity. The expert team at First Call Heating & Cooling wants you to be comfortable in your home or business. HVAC annual maintenance is essential, and your system should be inspected by one of our professional technicians at least once a year. Yearly maintenance services offer numerous benefits. Contact us today for a free consultation.