Skip to Content
Energy Incentives in Metro Area Community
First Call Heating & Cooling Partners with Local Utilities Providing Energy Incentives
We're certified with NW Natural, Energy Trust of Oregon, and PGE to provide you with cost-saving energy incentives such as gas credits, tax credits, and manufacturer discounts. Our team will help determine which incentives you qualify for and help you with the paperwork so you can start saving today!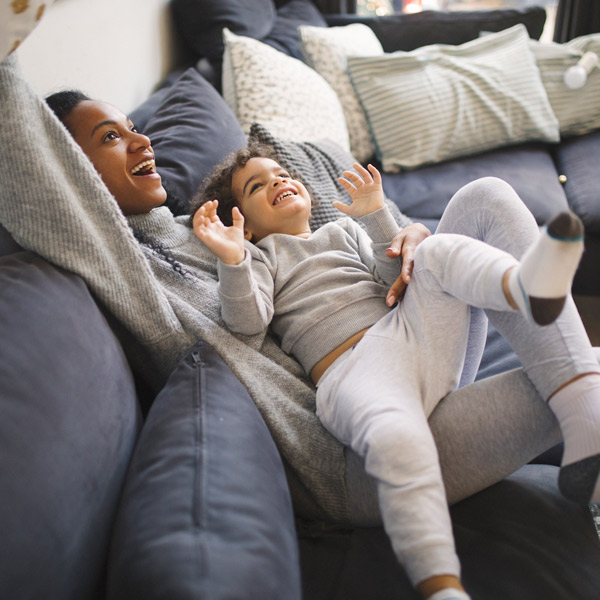 Oregon Cash Incentives for Single-Family Homes
Serving customers of Portland General Electric, Pacific Power, NW Natural, Cascade Natural Gas and Avista.