Skip to Content
Residential Air Quality
Does someone in your home suffer from allergies, asthma, or other respiratory problems? Did you know that indoor air can be 3 to 5 times more polluted than outside air and that we spend as much as 90% of our time indoors?
Let First Call help clean your air.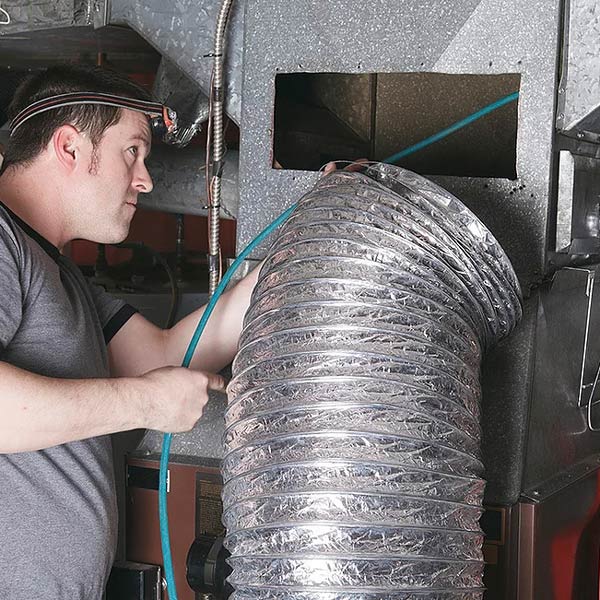 Professional Duct Cleaning
Proper air duct cleaning can improve indoor air quality and reduce allergies by removing contaminants like dust, pet dander, and construction debris. You'd be amazed at what's in your ducts even if your home is brand new! Also, air flows better through clean ducts so your heating and cooling system will work more efficiently with clean ducts.
First Call gives you free up-front estimates on duct cleaning. We clean air ducts and heating/cooling equipment using processes certified by the National Air Duct Cleaners Association (NADCA). We're not like some companies that advertise "too good to be true" prices and then recommend costly unnecessary repairs & products once they're in your home. First Call has been a part of the Portland/Vancouver community since 1939. Our reputation is exceptional!
24/7 Emergency HVAC Services